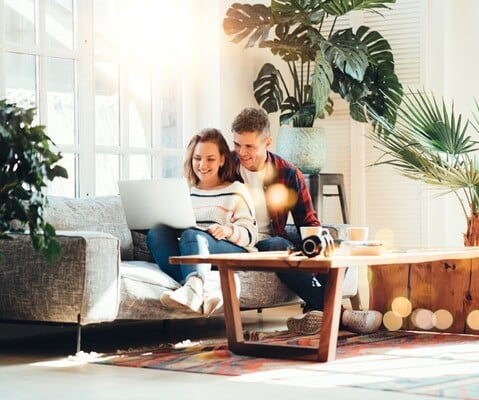 Buy Your Best Car Online
Welcome to Your Best Car Online, this new buying option allows you to purchase a car from the comfort of your own home. From pricing your part exchange right through to applying for finance, we can take care of it all remotely.
Whilst we extensively photograph our vehicles, with our new service, if you require more information, images or a personalized video just ask.
Once you've chosen the vehicle right for you, we can then arrange to deliver your new vehicle right to your door, or alternatively, you could enjoy a visit to either of our sites should you wish to collect in person.
How does it work?
1. Find your new car on our stock page.
2. Enquire using one of the enquiry forms on the website.
3. A member of our team will be in touch to discuss the next step. If you've got a part ex make sure you have filled in a Part Ex details form. If you are buying with finance you can do the full application online via the finance calculator.
4. Collect in person or have your new car delivered to your home.
It's as simple as that! Discover Your Best Car now.