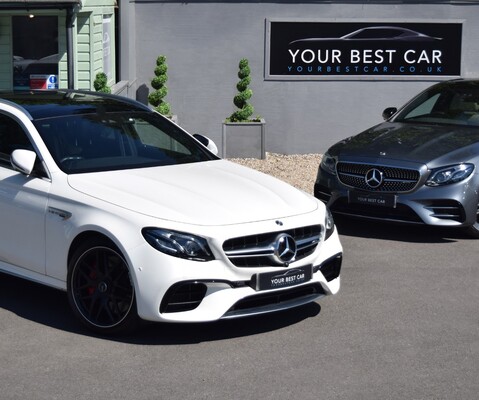 Part Exchange (Buckinghamshire)
To make buying your used car as simple as possible we offer excellent part exchange prices on a wide range of vehicles, including vans (Light Commercial Vehicles). We are more than happy to give you a 'ballpark' figure over the phone or via e-mail, for your old car. We will just ask for your registration number, mileage and a good description.
Use the form below and we will get right back to you. If you live locally, feel free to pop into one of our showrooms in Cranbrook, Kent or High Wycombe, Buckinghamshire, and we can appraise your vehicle whilst you enjoy a tea or coffee.
Registration
Vehicle
Condition
Details